Olympic Tubey Fever
So, I've decided to join
the Knitting Olympics.
I'm a little late in posting because I was trying to finish up some other projects, then Friday came along and I had to start knitting. I'm making
tubey
- my first sweater ever! It's pretty intimidating, but we're supposed to be challenging ourselves, right?
I really wanted to make a striped sweater, but skin, cost, and yarn issues prevented me from going that route. Instead, I decided on using
Peruvian Collection Sierra Aran from Elann
in Jasper, an absolutely gorgeous blue-green color.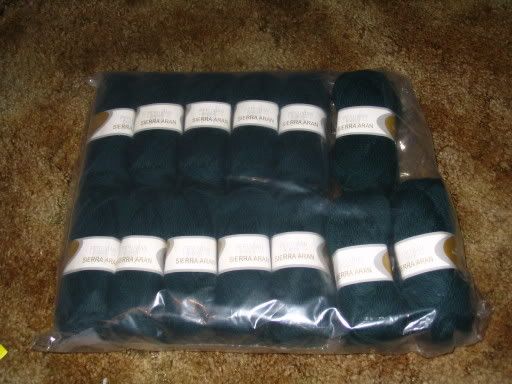 Here it is, hermetically sealed in it's package, fresh from Elann.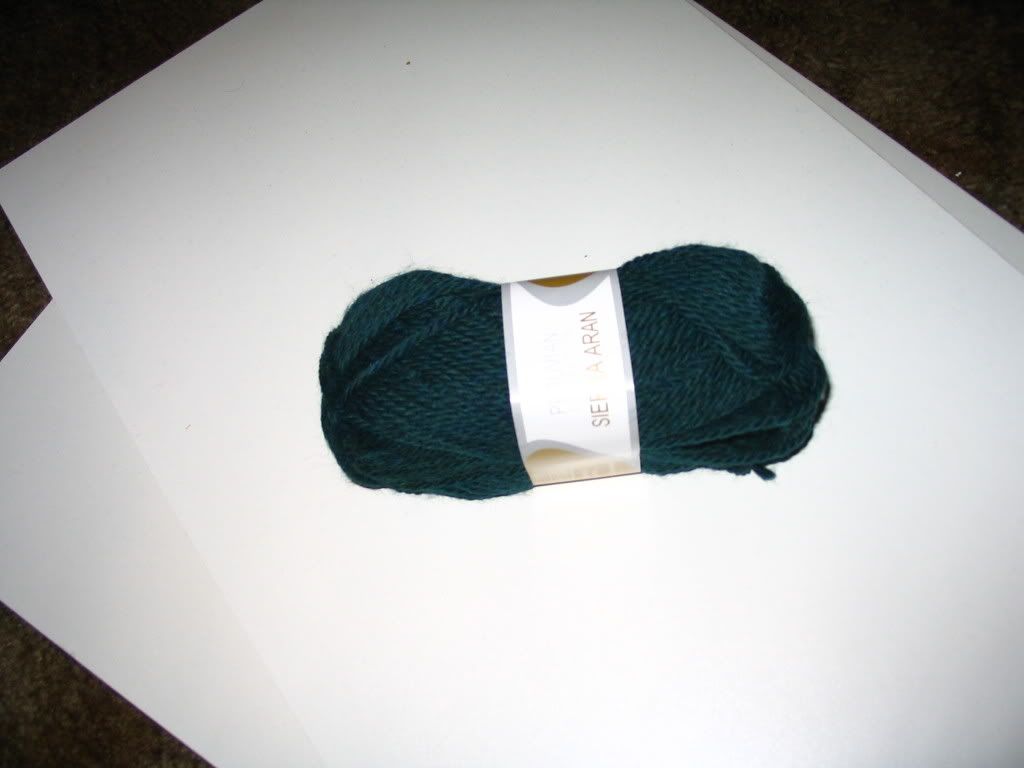 This was the best photo I could get to show the color of the yarn. It's dreamy.
I think this sweater will be great, if it fits. I also intend to make straight sleeves rather than including the bell. I like the bell with the stripes, but on a solid I'm not sure.
So, I started late Friday night, with a brief casting on, then did a bit on Saturday and Sunday. Last night I finally got some significant knitting time in, then tonight was
Gilmore Girls
night so I got some more done. I need 23 inches of flat back before I can start knitting the sleeve in the round, and I'm at just about 20. Hopefully I'll get some knitting in tomorrow so I can start with the DPNs.
I'll post more pictures when I have something more interesting than a green rectangle.
PS - for anyone who's interested, check out the
Tubey Knit Along
. Lots of good examples and you get a gold star next to your name when you're finished.